"One bear, two Bicycles and one Xylophone" is the first album of Hà; PEOPLE.3.55, released March 13, 2018 on Wool-e Discs.
10 pitch-black tracks on this album which will especially attract fans of early Coil and Throbbing Gristle. The voice of JΔ3 sounds like Satan's voice, which cuts ruthlessly but with oh so effective sharpness, through the dark soundscapes by JΔ55.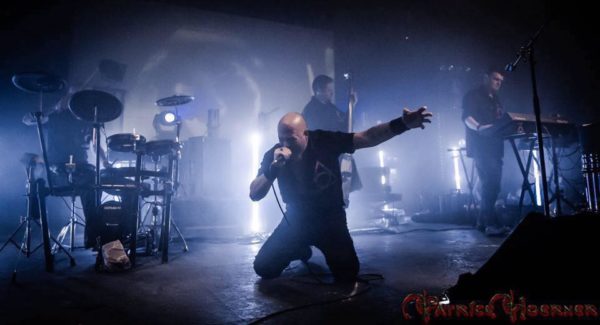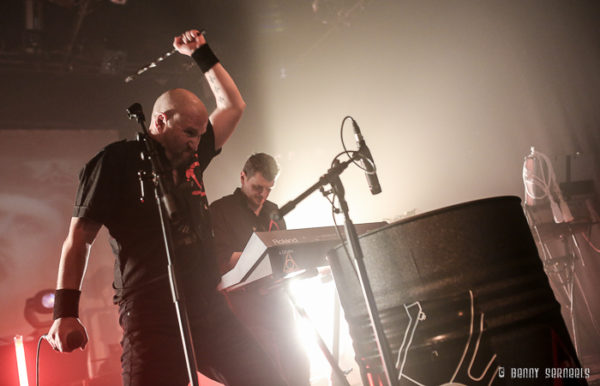 In December 2018, the band performed on stage alongside Adult and Dive at "Magasin 4" in Brussels. JΔ3 sEUQCAJ and JΔ55 eKOJ were joined by CΔ56 sIRC on electronic drums and JΔ57 nEAJ on double bass.
The atmosphere was apocalyptic: crucifix, metal barrel, and projection of a surreal and terrifying film of JΔ55.
JΔ3, once again, proved that he was a charismatic frontman. The audience was overwhelmed by the group's performance. And wait for the next one …
The band's facebook page : https://www.facebook.com/hapeople355/