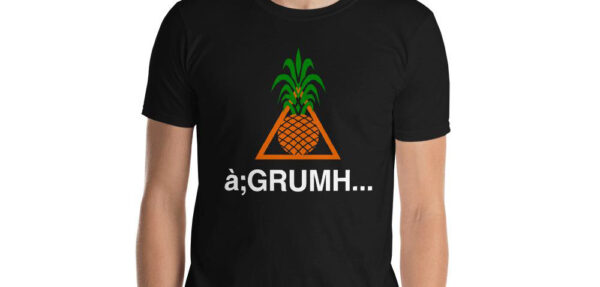 Amazing!
YES, no less than SEVEN new à;GRUMH… t-sHIRT designs are now available online! And not "any" t-shirts but real official merchandising designed by the legendary LiO from the old T-mERCHANDISING! The new logos have been created by LiO with the collaboration of SΔ3 and JΔ3.
There will be additions of nEGAPADRES.3.3., Polar Praxis and more TTKK or Circle Records artists very soon.
Be hàPPY, wear New FàSHION!