S3's first solo album from 1985 "Musiques pour Feux d'Artifice" (Music for Fireworks) under the solo band name Polar Praxis has just been remastered and reissued and is now available from ONDERSTROOM records – direct link.
It is also available in the USA through the label DARK ENTRIES :
http://www.darkentriesrecords.com/?page_id=47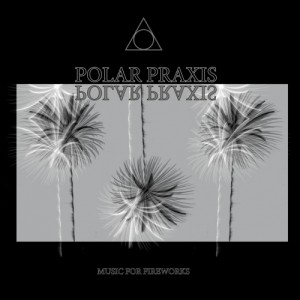 …
It is an album of dance/new age electronic music, rhythmic, mixed, effects… that was quite succesful at the time and has now a new youth though this re-release.
It is a COLORED vinyl record, firework style, under glossy cover.