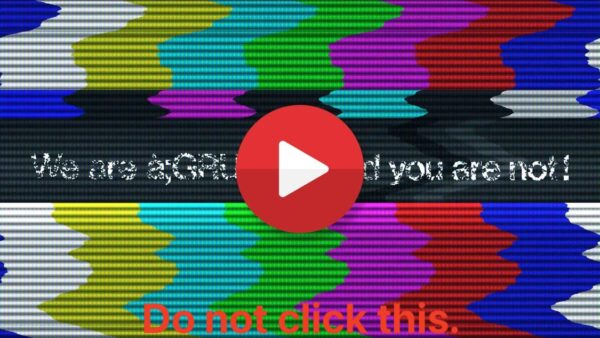 Breaking News! An official à;GRUMH… video will be revealed later this year.
It was made in 1990 in the middle of the WWWTour and shot in London. The song is █████████████████ (surprise) and the video has never been released because it's really █████ (another surprise)!
Release planned around the time of the #PIAS40 EP release!
Wait and see!